In late April, The Fives announced a new affiliation with Preferred Residences. Interval International, an ILG business, owns the high-end property exchange brand . Preferred Residences are 'a worldwide branding program for luxury shared ownership resorts.'
This new affiliation marks the latest in The Fives attempt to increase the benefits package available to their private owners. 
Preferred Residences is a worldwide program, with luxury properties on every continent.  Marcos Agostini, executive vice president of global Virginles and business development for Interval International, commented on the new partnership:
"Preferred Residences is designed to meet the needs of both developers and consumers in the luxury shared ownership space. We are delighted to welcome The Fives Beach Residences at Playa del Carmen to this prestigious program and expand our relationship with Joaquin and his team."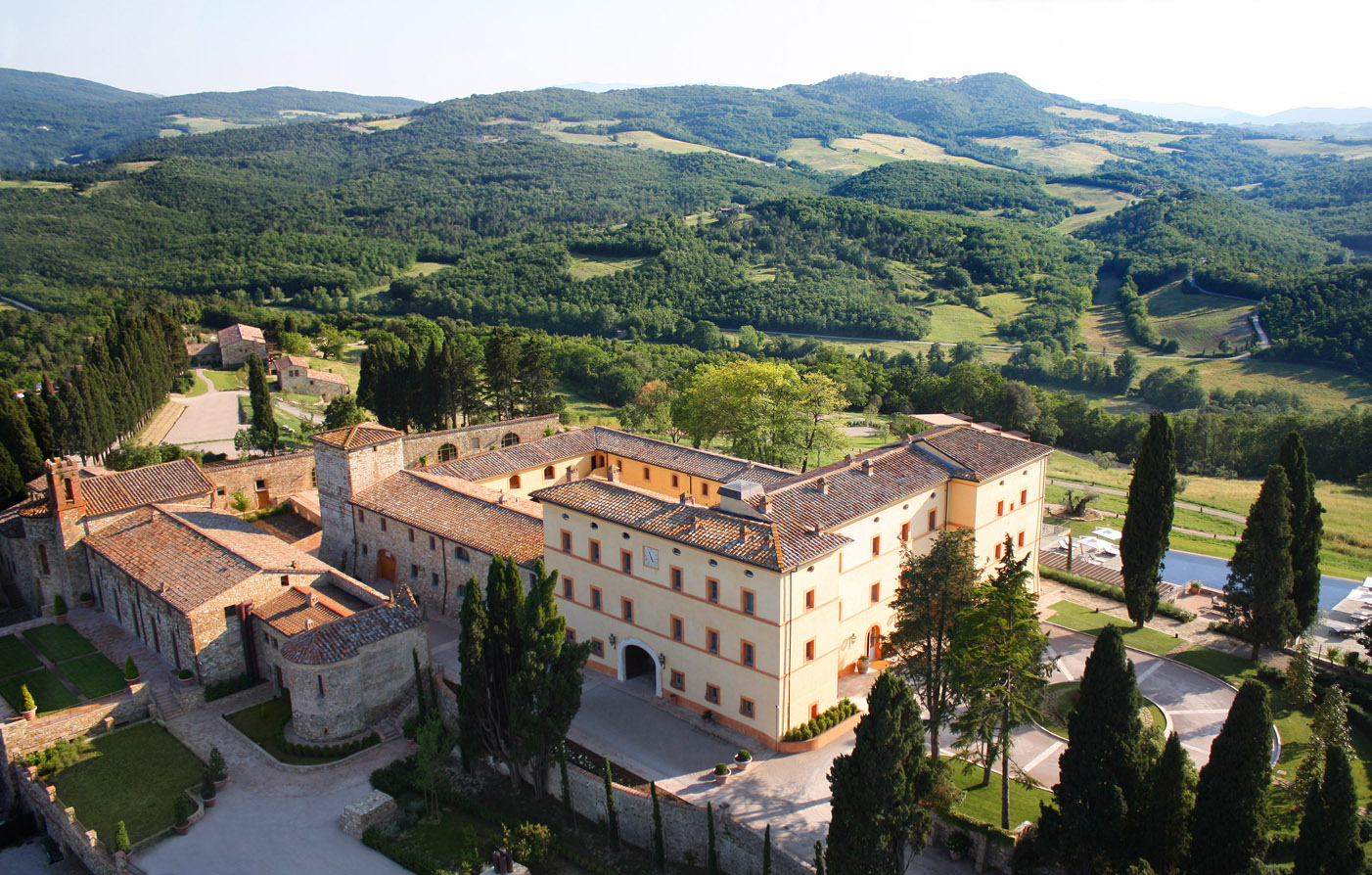 What Does Preferred Residences Bring to The Fives?
Owners of The Fives private residences will now have access to luxury property exchanges  through the Preferred Residences membership program. Members will have access to Preferred Hotels & Resorts and will also benefit from preferencial pricing on individual reservations made through Preferred Hotels & Resorts. Additionally, Preferred Residences also offer membership to  Preferred Golf℠ and Priority Pass™(an airport lounge VIP membership). Moreover, guests have access to a personal concierge and many more smaller perks.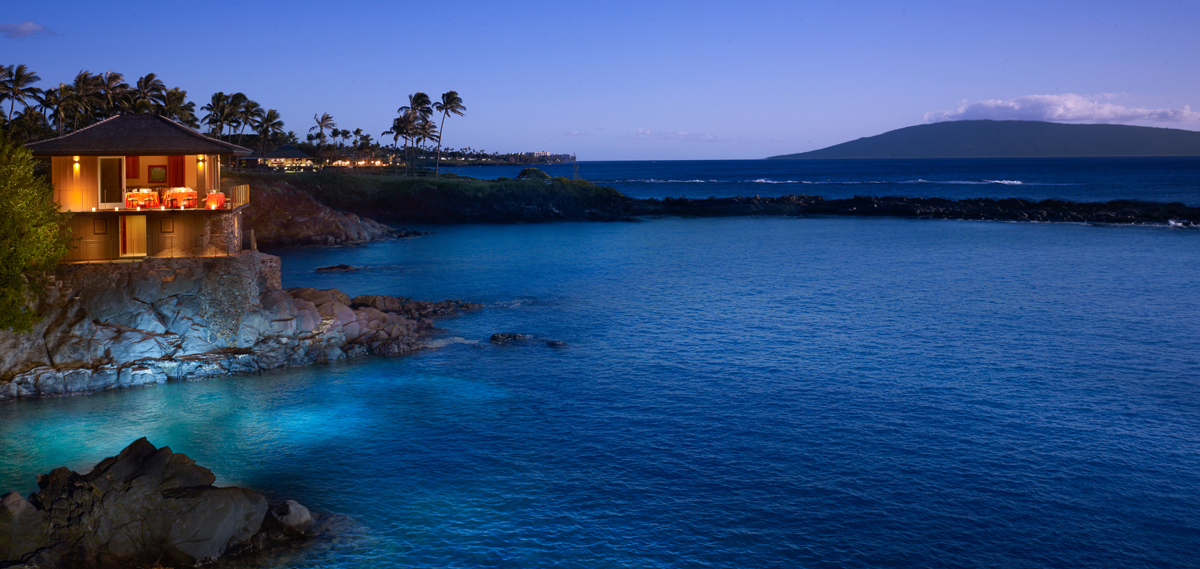 Joaquin Serna is a part-owner of TM Real Estate Group. The group are the developers of The Fives Azul Beach Resort and The Fives Private Residences:
"Every aspect of this signature project was conceived to provide our discerning owners with upscale amenities and personal service. Our affiliation with Preferred Residences helps take our commitment even further by presenting our buyers with an array of lifestyle and leisure benefits that significantly enhance their ownership."
The Future of The Fives
In conclusion, it appears that The Fives are focusing on creating a balance between lifestyle and investment for their private residence owners. Currently, owners enroll into a rental pool program that provides a yearly income and a built-in 5* property management service. In addition to this, owners have approximately 2 months per year to stay in their property. Now, owners will have the freedom to travel far and wide through the Preferred Residences exchange service.